Pizza Inn Menu, Price and Address in Dhaka
Last Updated on August 8, 2022
Pizza Inn is an international restaurant chain which has outlets in different countries all over the world. Origin of Pizza Inn is in America (USA). Besides, it has outlets in different countries in the form of franchisee or other medium. Main items of Pizza Inn are pan pizza, pasta, and side dishes.
Pizza Inn has come to Bangladesh in 2009. Currently it has 7 branches in Dhaka which are located at Banani, Gulshan, Uttara, Dhanmondi, Mirpur, Baily Road and Police Plaza Concord.
Popular Food Items in Pizza Inn Bangladesh
Pizza Inn serves verities of food. The name says that it's a restaurant that serves pizza. Moreover, it serves some others food and drinks also. Among them five popular items based on foodpanda has given below.
Deep Dish Pizza
An inch deep pizza that made with lots of ground meat, cheese and pepperoni which will fulfill your taste. This is one of the signature and premium pizza of Pizza Inn Bangladesh. Although, few customer says amount of meet has been reduced compared to few years back.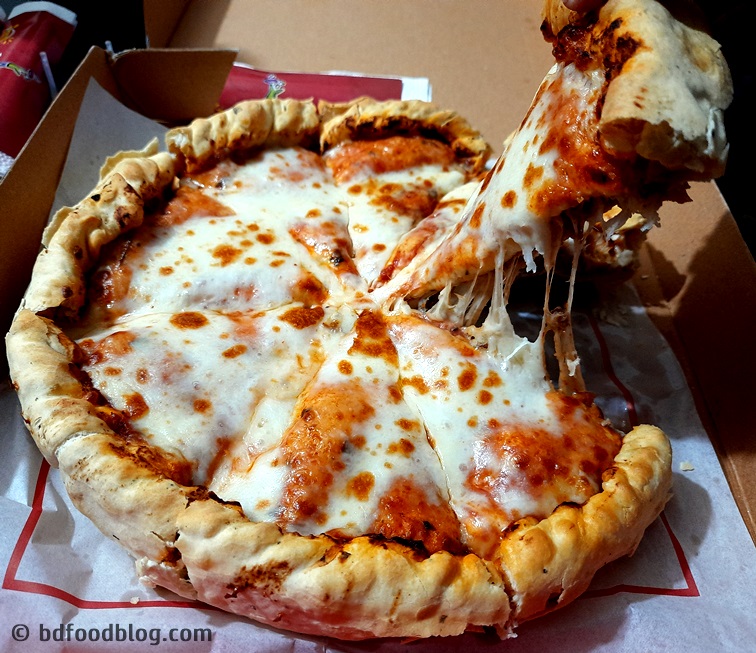 The Price of Deep Dish Pizza is TK. 1695 (Medium) without VAT.
Pizza Inn Special Pizza
The Pizza Inn Special Pizza made with generous amount of beef crumble, pepperoni, red onions and green peppers, black olives, sausage, mushrooms, special sauce and pure mozzarella cheese.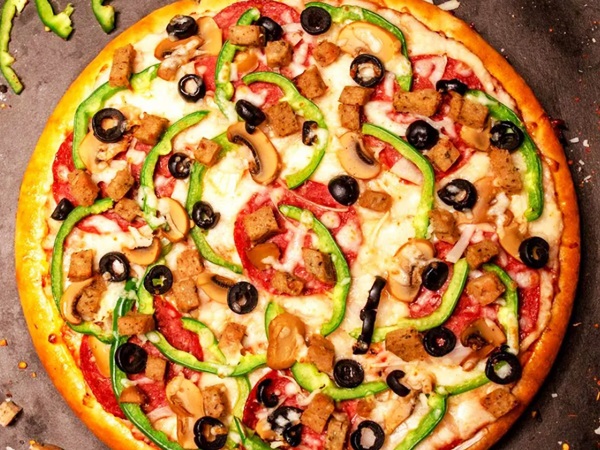 Price of Deep Dish Pizza is TK. 1,695 (Medium) without VAT.
Chicken Alfredo Pizza
The Chicken Alfredo Pizza is combination of creamy alfredo sauce, mozzarella cheese, mushroom and alfredo chicken. This pizza is preferred by cheese and chicken lovers.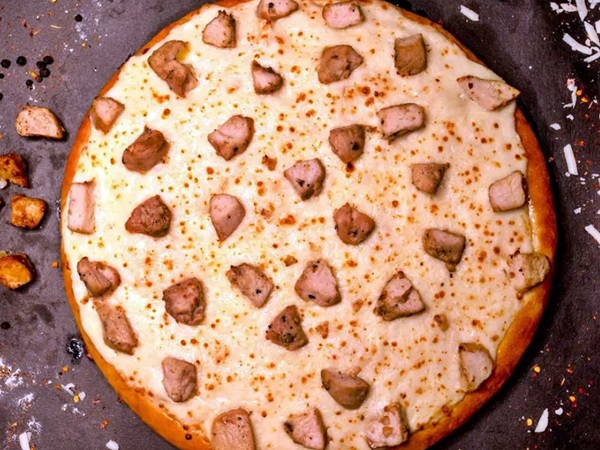 The price of Chicken Alfredo Pizza is TK. 430 (Small), TK. 755 (Medium) and TK. 1,399 (Large) without VAT.
Cheese Lovers Pizza
Many people do not like meat. They prefer vegetarian food. Cheese lovers Pizza is a good choice for them. This is a superb pizza l pizza which is loads perfect mix of mozzarella of cheese.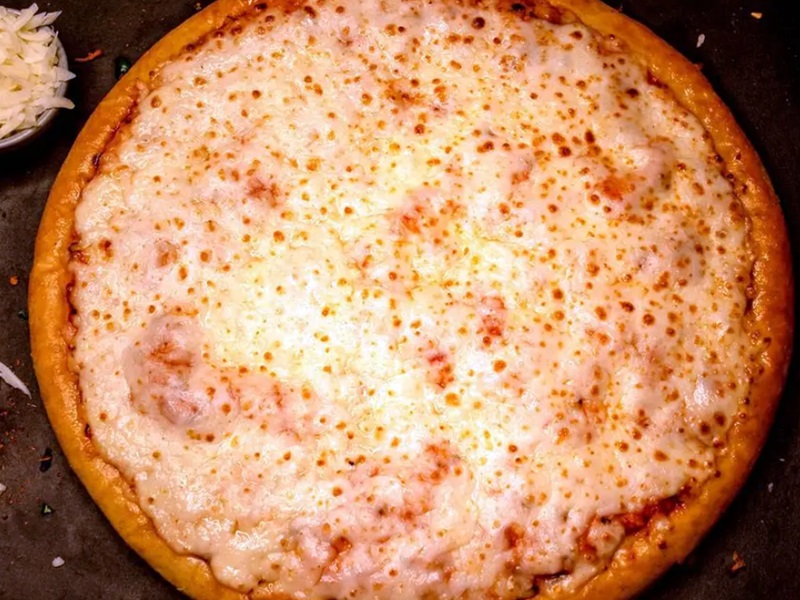 The price of Cheese Lovers Pizza is TK. 340 (Small), TK. 645 (Medium) and TK. 1,080 (Large) without VAT.
Pasta Penne Alla Forno
The Penne Italian Pasta cooked with great care, sauteing with chicken- & olive oil and use creamy white sauce as well as baked in the oven with mozzarella cheeses . They will served with 2 pcs additional of garlic bread with the pizza without cost.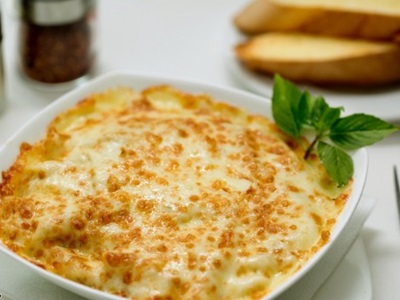 Price of Pasta Penne Alla Forno is TK. 499 without VAT and SD.
Pizza Inn BD Menu and Price List
The menu contains food menu and price. All are are excluding VAT. The following menu represents the Price of July 2022 and the restaurant can change the price anytime. So, we are requesting our readers to check latest menu and price form the restaurant before placing any food order. The menu covers Pizza Inn Gulshan Menu, Pizza Inn Dhanmondi Menu, Pizza Inn Banani Menu, Pizza Inn Mirpur Menu, Pizza Inn Uttara Menu, Pizza Inn Baily Road Menu and Pizza Inn Police Plaza Menu.
Food Menu & Price
Pizza Inn Bangladesh Branch List
Pizza Inn has seven branches or outlets in Dhaka, Bangladesh. Name of the branch including address and contact information have given below.
Dhanmondi Branch:
12th floor of Navana G H Heights,
Plot: 67 (New), Plot: 767 (Old)
Satmasjeed Road, Dhanmondi C/A, Dhaka.
Hotline: 09610074992
Gulshan Branch:
House # 74 Road #127 ,Gulshan-1,Dhaka-1212
Hot Line:09610074992
Banani Branch:
ANZ HUQ ELEVEN SQUARE
House # 1, Road # 11, Block # H, Banani, Dhaka
Hot Line:09610074992
Bailey Road Branch:
4th floor, 02, Green Cozy Cott, New Bailey Road, Ramna, Dhaka.
Hotline: 09610074992
Police Plaza Concord Branch:
Shop No: 516, 4th Floor (Food Court) Beside Gulshan Shooting Club, Gulshan, Dhaka – 1212
Hotline: 09610074992
Mirpur Branch:
1st Floor, Sony Cinema Hall Bhaban, Mirpur , Dhaka
Hotline: 09610074992
Uttara Branch:
House # 31 1st level, Road # Gareeb-e-Nawaz Ave, Sector # 13 Uttara Dhaka 1230
Hot Line:09610074992
Official Website of Pizza Inn Bangladesh for online order: server.pizzainn.com.bd